With six offices in Europe and Africa, and through an international network of lawyers selected among the best in their field and in their country of practice, we are operational in more than 145 countries to meet your specific needs, both geographically and sector-wise.
Jeantet is a member of WSG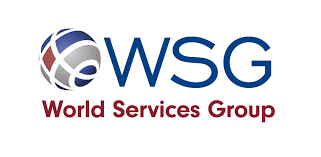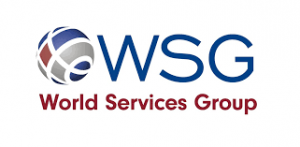 Jeantet is a member of the World Services Group, a global network of leading independent law firms. WSG enables us to access the highest quality of service and shared values through a network of 130 firms in over 145 jurisdictions.
Only firms offering top quality services to their clients are eligible to join the WSG.


Founded by our partner Thierry Lauriol in 1993, the Energy Law Group is the largest network of energy, mining and natural resources law experts in Europe, the Middle East and Africa. It is composed of 600 lawyers specialized in the energy and natural resources sectors, all belonging to leading independent law firms.